About
A British company specializing in information, data, and analytics, empowering the world's most ambitious businesses to thrive in the digital economy. Operating in over 150 countries, providing solutions in Product Design, Marketing, Digital Commerce, Retail, and financial services.
Challenge
To develop an innovative solution utilizing Artificial Intelligence (AI) capable of accurately and reliably predicting future fashion trends. Additionally, to drive digital transformation within the company.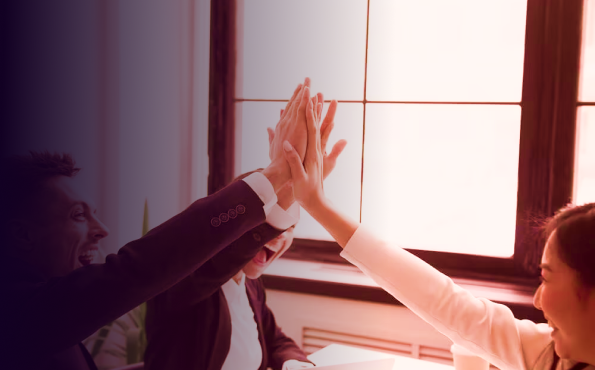 Successful Conclusion
When the project owner presented this significant challenge of creating an innovative solution within a company that did not yet have a technical team capable of architecting and developing the entire solution, Impulso took on the role.

Together with them, they successfully mapped, assembled, and allocated the perfect professionals for building the software.

By continuously monitoring the deliveries, taking responsibility for the work of each professional assigned to the project, and ensuring that success was always present throughout the process.